These are some of my favorite photos
I am so fortunate to have had the opportunity to connect with couples from all over the world and document some of the happiest moments of their lives. Here you will find wedding photos from Denmark, Sweden, Iceland, Berlin and beyond! I love that I get to meet so many people from all over the world: Australia, America, Phillipines, Ireland, Norway and China are amongst some of the many nationalities of couples I have had the pleasure of getting to know and work with. It's still gives me butterflies to think that my love and interest for people's unique story can be combined with my love for photography and thus make up my 'what I do for a living'. I am beyond grateful and so excited every time a couple reaches out to me. I am so ready to get to know you and tell your unique story.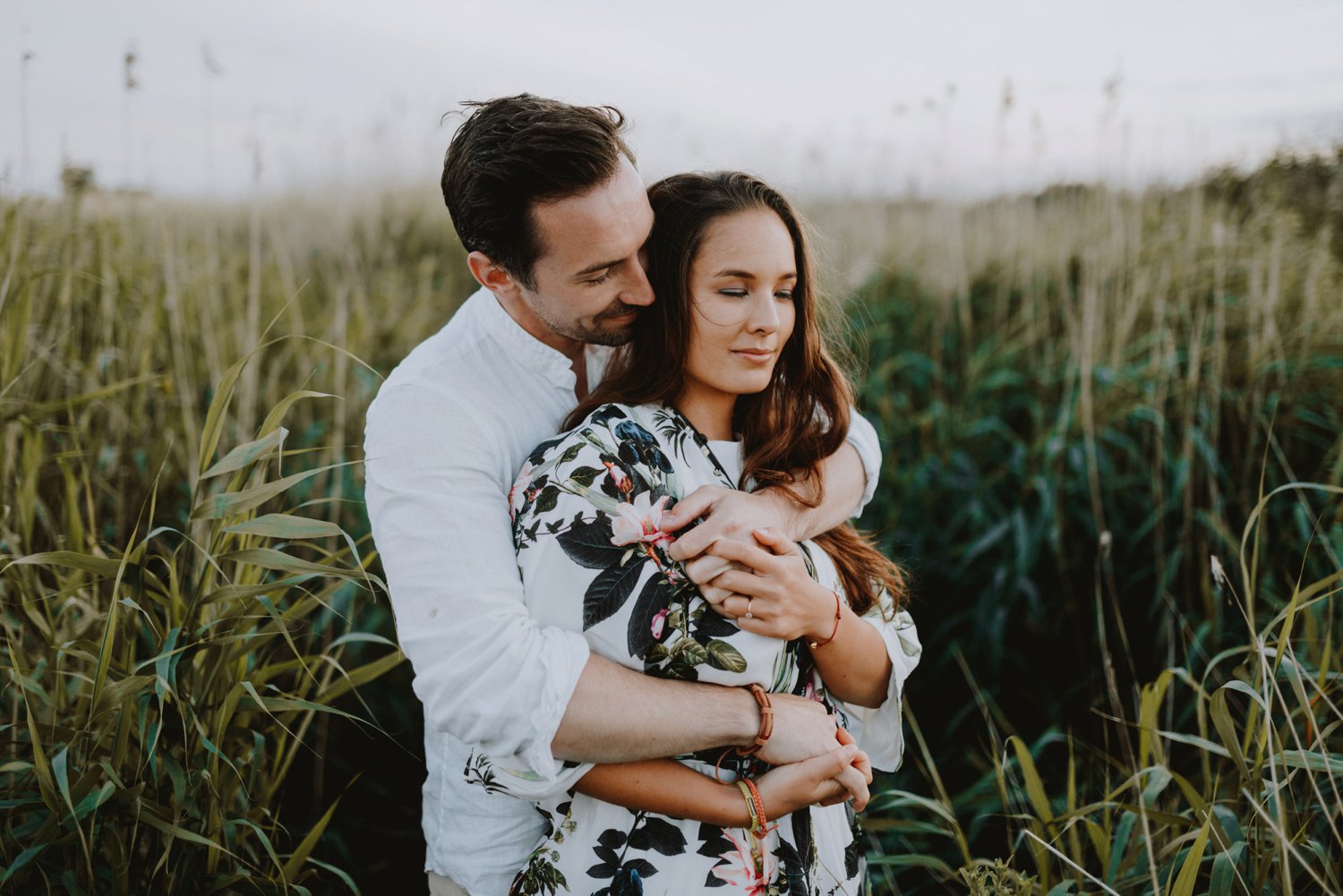 See more of my work on Instagram
Wedding Photographer Iceland, Italy, Mallorca, San Diego.